Browse our complete Brighton history book archive online.
You will find a complete list of all our books on this site, but our old website also contains the archive of all of our books up until 2016, alongside a facility to search all of the content in the books.
Please note that, although it's functioning as a search engine,  the site is no longer maintained or monitored. Hard copies of all our publications are to be found at The Keep at Falmer, and most are to be found in Brighton Jubilee Library.
You can access our old website at archive.queensparkbooks.org.uk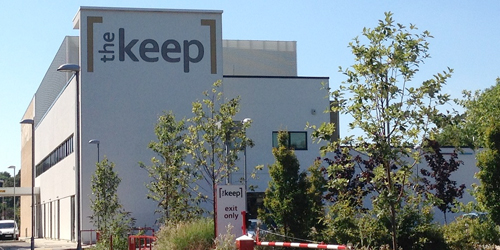 You can also find most of our books and much related background material – such as letters, pamphlets and newspapers at The Keep, which is just outside Brighton near the University of Sussex.
By train to Falmer Station, by car on the A27 and the no. 28 or 25 buses.
The Keep
Woollards Way
Brighton
BN1 9BP