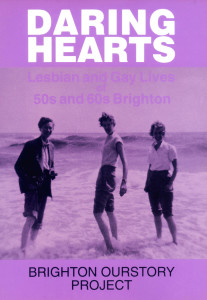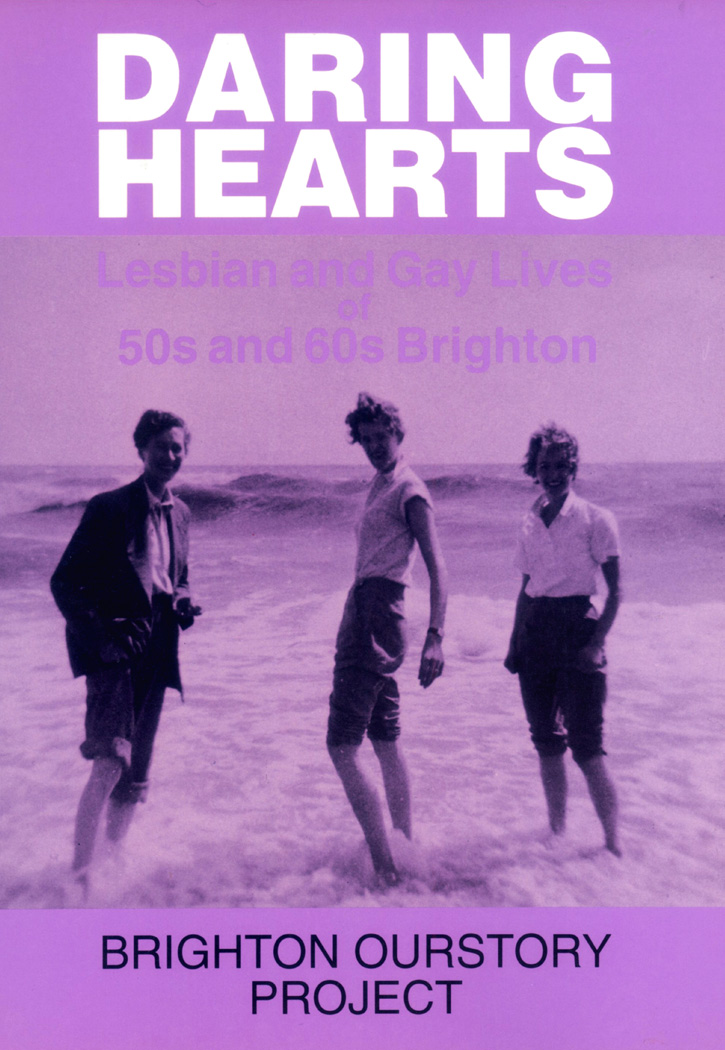 Alongside the Market books series, QueenSpark Books continued to produce its main collection, including the popular Daring Hearts in 1992.
Daring Hearts is based on taped interviews conducted by Brighton Ourstory Project with forty Lesbians and Gay men who spoke openly about their lives in and around Brighton which, in the fifties and sixties was considered a type of 'Eldorado', a promised land, for the lesbian and gay community.
Other themes to be explored through a series of interviews were the interesting and unusual lives of some of Brighton's Jewish community in We're Not all Rothschilds (1994, out of print).
Bangla Brighton told true life accounts of life on the South coast by Brighton and Hove's Bangladeshi community; Roofless: Homeless in Brighton was a collection of photographs, essays, stories and poems by homeless and ex-homeless local people. See also our books about diverse cultures.
QueenSpark Books also documented the oral history of working communities, such as the local fishing industry in Catching Stories (1996) where at the beginning of the 20th century, fishing boats landed on the beach and the fish market was actually on the seafront.
As well as local people's first-hand stories, QueenSpark Books also collected memories of notable Brighton landmarks.